Resilience in a troubled international climate
Russia poses a serious threat to the security of Sweden, and its actions, along with those of other authoritarian states, have become increasingly aggressive. In addition, and due to the troubled international climate, extremism is growing, the attack threat has increased, and the constitutional threat has widened. The remit of protecting national security has never been more important.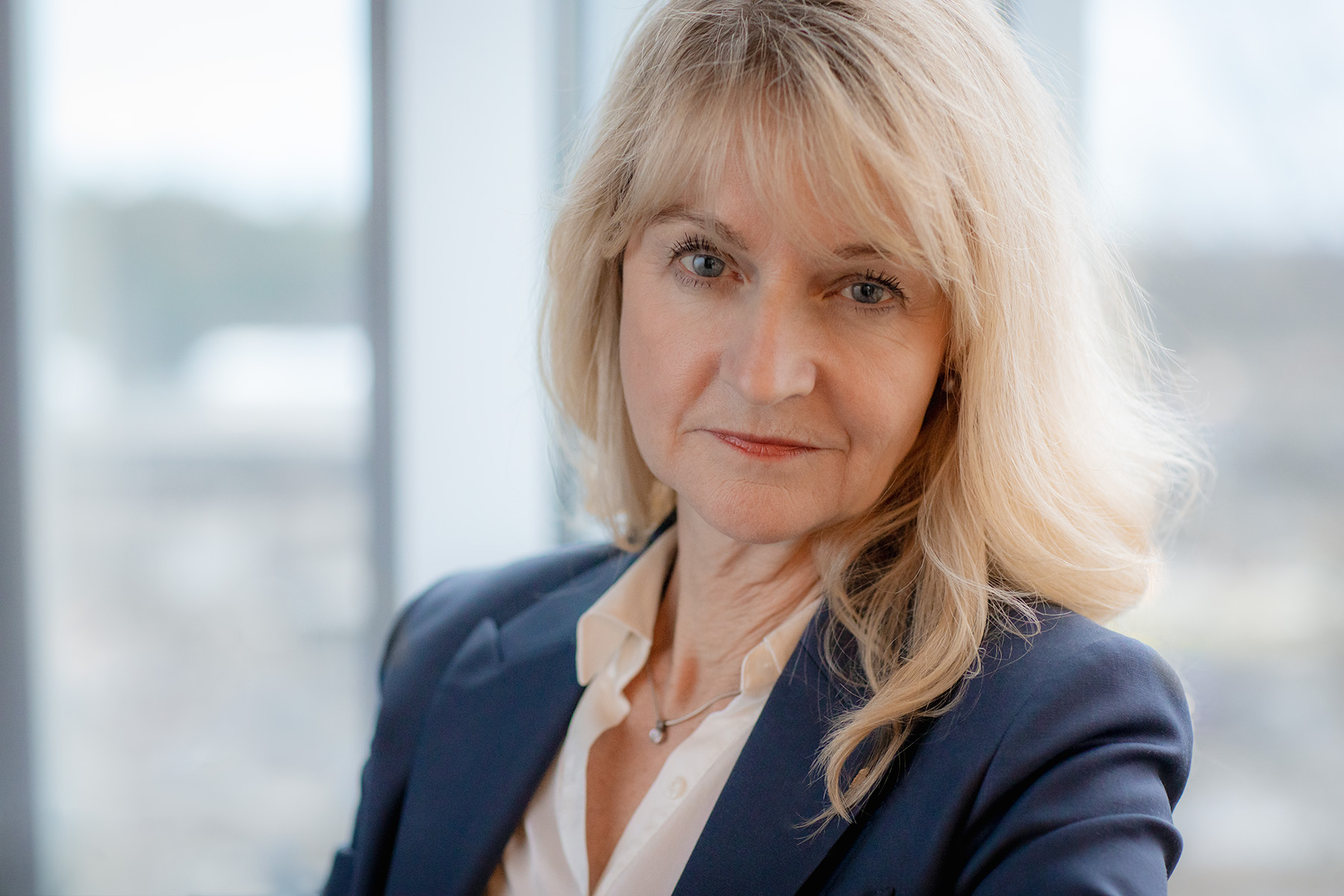 In the past year, the security situation has deteriorated significantly. This has had a direct effect on Sweden, as the external threat to Sweden affects our country's domestic security. Current global developments are difficult to assess; each threat adds to the overall threat, and changes occur quickly. The threat accelerates when the agendas of foreign powers and violent extremists coincide.
Tensions between the Russian regime and western democracies are increasing, and matters of national security have to be regarded in light of the fact that Russia views Sweden as a part of Europe and of NATO. What Russia will do next is unpredictable – the Russian regime is prone to take great risks. We can expect an increase in Russian intelligence activities and Russian activities that threaten the security of Sweden. This could, for example, be a matter of preparing to carry out sabotage, spreading disinformation, or using violent extremists in order to destabilise Sweden.
The intelligence and security-threatening activities of foreign powers are always ongoing. The main threat is currently posed by Russia. However, China and Iran, among other countries, carry out extensive and systematic espionage activities, procure technology, and gather information about and attempt to exert influence on individuals in Sweden who their regimes regard as threatening. China poses a growing and long-term threat.
The Swedish Security Service has in the past few years noted that actions by authoritarian states have become increasingly offensive. They use any means to achieve their goals. They are aggressive and use whatever resources they have at their disposal. The threat is further affected by the fact that authoritarian states have increased their cooperation in order to strengthen their own countries.
The situation after Russia began its war of aggression on Ukraine has affected and will continue to affect the security of Europe, including Sweden, for many years to come. Therefore, it has become more important for Sweden to have resilience and a well-functioning total defence system.
The Swedish Security Service, as a national security service, is an important part of civil defence. Our Service's remit is to protect Sweden's national security and its democracy. The Swedish Security Service carries out both intelligence and security work – it should gather relevant intelligence and act on it in order to prevent and avert threats to Sweden's security and democracy. The Swedish Security Service is responsible for ensuring that what must not happen does not happen.
The altered security situation emphases the importance of building up the resilience of Sweden as a nation. An essential aspect of this is protecting our secrets, i.e. our most critical assets. Sweden is regarded as an attractive target by foreign powers wishing to fulfil their increased needs for technology, information and expertise. We must therefore increase our efforts within several sectors to protect them against espionage and sabotage.
Foreign powers are constantly on the lookout for weaknesses. This could be a matter of anything from taking advantage of vulnerabilities in IT systems or loopholes in Swedish legislation to carrying out crimes against life and health. It could also be a matter of deliberately increasing antagonism between certain groups in Sweden.
There are many possible ways to make a country weaker. Creating divisions is one of them. Another is by threatening and directing hatred at those who represent Sweden, e.g. politicians and journalists.
The Swedish Security Service has noted that current developments have contributed to increased extremism as well as a widened constitutional threat. Mistrust in those who are perceived to have created the problems in Sweden has resulted in a polarisation that has led to an increase in extremism, which could also affect the attack threat. The line between extremism and violent extremism is becoming increasingly unclear.
Conspiracy theories and anti-state rhetoric that is very similar to violent extremist ideology is being spread on online platforms. This could undermine trust in the institutions of society, politicians' decisions, and the legitimacy of Sweden as a state. This situation is concerning, as it is being taken advantage of by both violent extremists and certain foreign powers. We have also noted some consequences of subversive activities in the past few years, for example the attack on the US Capitol and the incidents in Brazil and Germany.
We must work together to protect our fundamental democratic values. If fewer people stand up for democracy, this could lead to a decrease in resilience and the willingness to defend our country, which would play into the hands of certain foreign powers. Along with this, the attack threat posed by violent extremists remains. This can be noted not least in the events that have unfolded as a result of demonstrations such as the January 2023 Quran burnings in Stockholm, resulting in an increased threat to Sweden and Swedish interests. Describing Sweden as an anti-Islamic country and trying to influence its possibilities of joining NATO is an example of what can happen when agendas and interests coincide. The attack threat is also affected by the continued online radicalisation of potential lone attackers with an unclear ideology, sometimes underage, and sometimes suffering from mental health problems.
Taken together, these factors challenge the security of Sweden. As a security service, we closely monitor developments and changes in Sweden and internationally.
We take ongoing action to protect Sweden and ensure the future of our democracy. However, detecting unknown threats before they are realised is an ever-increasing challenge as the volume of information increases. Being able to use the possibilities that technology has to offer, and having the right information at the right time, is therefore absolutely crucial to our continued ability to prevent terrorist attacks and espionage. In this work, our own technological capability is also important, and we work closely with our technology department when carrying out our operational work.
The work of the Swedish Security Service involves being one step ahead in order to counter the actors who want to harm Sweden and our democracy in various ways. We work in close cooperation with our national partners – such as the National Defence Radio Establishment, the Military Intelligence and Security Service, the Prosecution Authority, and the Swedish Police Authority – as well as with our international partners. In the last year, cooperation has been absolutely crucial to achieving success in this work, as well as to ensuring a safe and secure election, creating the conditions necessary for Sweden's EU presidency, and to achieving success in investigations into suspected offences against Sweden's national security. Cooperation with the other government agencies that make up the National Cyber Security Centre (NCSC) is a valuable aspect of protecting Sweden against a threat that is subject to change, as is the case in the cyber arena.
Sweden's independence and our democracy are values that may sound obvious and that we often take for granted. However, they are being challenged every day. The remit of the Swedish Security Service to protect Sweden's national security and its democracy has never been more important than it is now.
Charlotte von Essen, Head of the Swedish Security Service