Swedish Security Service Yearbook
Security threats to Sweden have increased, and the Security Service assesses that it will continue to do so over the coming years. These threats are posed by both hostile states and violent extremists. This is described in the Swedish Security Service Yearbook 2020.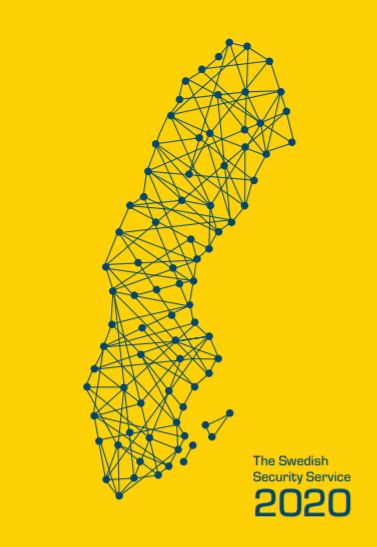 It is also possible to order a printed version of the Security Service Yearbook 2020, which can be done most conveniently through an email.
Please remember to include your postal address in your email request.
Contact the Security Service via email: [email protected]